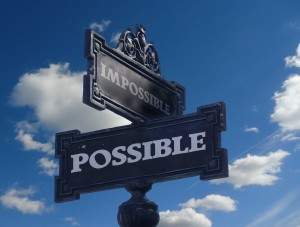 Understanding EMDR and How It Can Benefit You
Exactly what is EMDR? Is it acknowledged internationally by government healthcare agencies? Is it safe? What advantages (if any) does it have over alternative mental healthcare options? For that matter exactly what symptoms respond to EMDR – and to what extent… ?
While initial research in the 1990s focussed on Post Traumatic Stress Disorder (PTSD), replicated research programmes by US government agencies and other organisations extended the reach of EMDR into the following healthcare areas – likely to be experienced by ordinary members of the public from time to time over the years:
Addictions
Abuse
Anger
Conflict
Depression (reactive)
Exam nerves
Disabling and less severe panic attacks
Crippling and less severe anxiety
Fear
Flashbacks
Grief
Guilt
Hatred
Jealousy
Loneliness
Nightmares
No confidence
Obsessions
Phobias
Rejection
Relationship Problems
Resentments
Self Consciousness
Self-Hatred
Self-Pity
Severe Eating Disorders
Sexual Dysfunction
Shame
Shyness
Sleeplessness
Stress
Traumas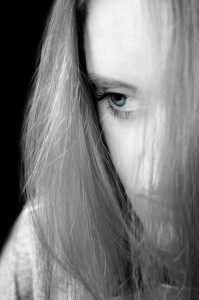 Just where does Self-EMDR fit in? As a mental healthcare consultant, Desmond researched and wrote the first book to adapt the breakthrough new therapy so it could be used as a specialist self-help technique, That was 2006. American Book Publishing was the publisher. The Foreword was written by Allan Botkin Psy.D, a research psychologist and Director of the Centre for Grief and Traumatic Loss in Libertyville, Illinois.
During the decade since, Desmond's clinical practice has moved its eclectical base to one centred almost exclusively on EMDR. He has also taught EMDR and Self-EMDR to counsellors, clinical hypnotherapists, psychotherapists, complementary/alternative health practitioners, and a small number of GPs.
He has worked as both a psychologist and counsellor for different government agencies, and also as a private consultant.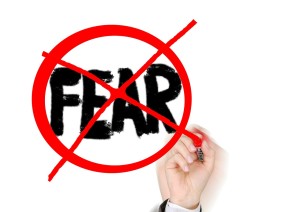 In 2015 Desmond and Michael (the webmaster) pulled everything together and wrote Self-EMDR: The Complete Therapeutic Approach, a practical technique to do-it-yourself EMDR with the accent on simplicity and safety.
For more information on help with emotional Traumas and painful emotions Click Here
It will be noted that the authors do not advocate the use of EMDR or Self-EMDR with mental illness as defined in DSM5. (The Diagnostic and Statistical Manual of Mental Disorders of the American Psychiatric Association) That is, with clinical depression, suicidality, psychosis, bipolar disorder, schizoaffective disorder, borderline personality disorder, etc. This is a province of psychiatric intervention where psychoactive medication can be incorporated.
Desmond Long, Author